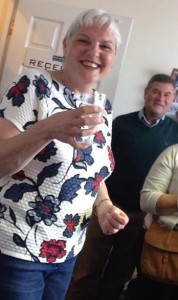 Jane White retired from Wessex Conveyancing on 1 May 2015 after almost 40 years in the legal profession, the last 22 of which have been as a Partner and Director of Wessex Conveyancing Limited.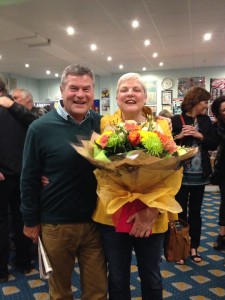 Jane's contribution to the firm has been immense and we will all miss her!
We wish Jane a long and happy retirement.